MARKETING • CREATIVE • STRATEGY
THE MARKETING AGENCY FOR REAL WORLD SUCCESS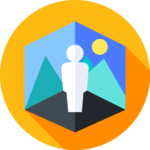 Our 360 virtual tours & showcases, empower you with a visual communication and presentation tool, unmatched by other media lacking any sense of immersion. Build trust through transparency by empowering your visitors to explore your organization as if they were there in person.

eCommerce provides an opportunity for exponential growth and impressive ROI. With a physical store, your reach is confined. There is only a limited number of customers you can reach in your local area. eCommerce breaks this barrier and opens new markets to your business.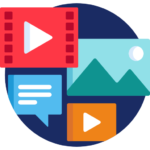 Once your marketing foundation is set, gaining customers and market share is all about content. Content drives awareness of your brand, your business, your products and service, and keeps you infront of new and returning customers. As the saying goes, content is king!
Our marketing agency ties it all together. Your brand, your website, photos, videos, your printed media, your company's online store and all the content that drives engagement. Your end to end marketing and ad strategy is the blueprint for growth and success.


We are a top-ranked B2B technology-focused brand development and marketing agency with portfolio projects in healthcare, hospitality, entertainment, construction, industrial, educational, and corporate services. While our skills span many areas such as conceptual development, strategy, design, marketing, creative content, graphic design, and measurable analytics, we are masters in each of these critical B2B areas—and even more skilled at blending these areas to generate and drive results. In the end, that is what truly matters – results.  Let's do something amazing together. Just click the button below, tell us a little about yourself, and we will take it from there.
A few of our marketing, web development, and virtual tour clients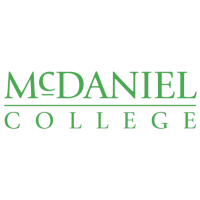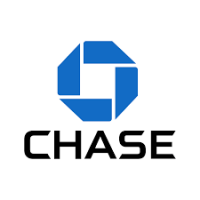 Our reviews speak for themselves...
After hiring Shining Star Interactive to make a virtual tour of our short term occupancy apartments, we were able to provide online tours one on one with prospective renters. This helped us immensely since Covid19 made it difficult to have in person showings.
We always wanted to have an online version of our gallery. We talked to a number of companies and Shining Star Interactive really stood out as the one to choose. They had a very creative approach in which I saw immediate value and they also came in very affordably.
My business is creating gourmet works of art. I know nothing about designing a website. Shining Star Interactive designed a website for me that I absolutely LOVE. It gets me a continuous stream of sales inquiries and looks gorgeous. I could not be happier!
Local Service • National Coverage
Coast to coast, we help companies ignite their marketing by showcasing their brand and spaces and, more importantly, their story. We bring people into that brand, those spaces, and your story. Our marketing agency specializes in content-driven website design, 360 virtual tour design, dynamic range high-resolution photography, audio and video production, creative graphic design, and client engagement marketing and advertising services that will drive the results your business craves. Madison Avenue marketing agency quality at local town marketing partner rates.